Profile
---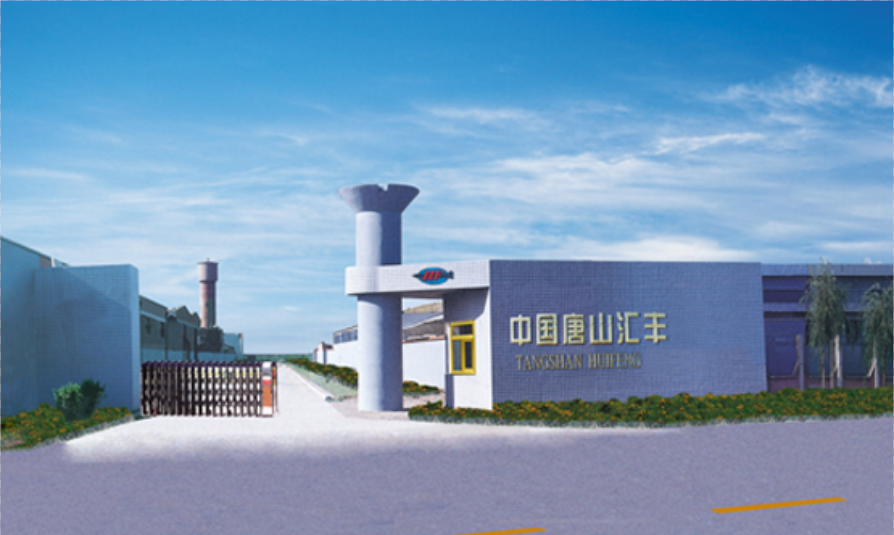 Tangshan huifeng screws making co.,ltd
Our company, a Joint Venture with Taiwan, produces mainly Chipboard Screw、Twinfast Woodscrew、Drywall Screw、Self Tapping Screw and all kinds of farming tools, like shovels,picks,hoes and so on. Our annual production capacity is up to 12,000 tons. Located West Hancheng Town, Tangshan, Heibei, China, the factory has a good geographical location, just inside the local Industrial Developing Zone and beside the Beijing-Shenyang Highway.
In addition to our sophisticated heading and rolling machines, we have 3 belt heat treatment furnace production lines, bought from Taiwan and Japan. The daily hardening capacity is 50 metric tons. With our good production experience and a complete quality control and inspection system, we can produce screws of ISO, BS, DIN and IFI standards. All types of head, recess and screw points are available. All of our monthly production of about 70 containers are for export and our main market is in USA, England, Germany, Italy, Holland, Canada and so on. The customers are very satisfied with our products and shipment on time. All the end of 2000, our factory has passed the ISO9002 inspection and has got the ISO9002 certificate issued by WSOC. During the year of 2001 and 2002, we have received a reward from KINGFISHER as an excellent supplier and our production has been approved by VPA from Germany. At the end of 2005, we became a registered supplier for the procurement of UN.
Regarding "Quality is our life, and to survive as being honest" as our principle, we are doing our utmost to offer our best service to our customers both from abroad and domestic. We will surely extend our warm welcome to our customers who will pay a visit to our factory.